Commercial Use / Licensing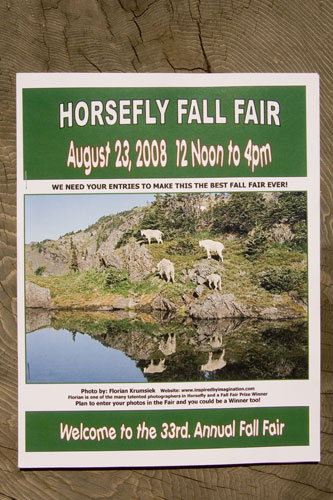 Licensing Rights to use any of the images in the galleries for commercial purposes are also available. The photographs could be used in your office, magazine articles, flyers, brochures, websites and advertisements to name a few.
Please contact me to discuss a certain project you have in mind.
In the past, my images have been used in restaurant settings, websites as well as brochures.